Your IoT partner of choice through this journey of digitisation.
We'll watch your premises from our control centre, anytime you desire. With over a decade of industry-leading innovation, our 24/7 Nerve Centre stands as an unwavering beacon of safety, vigilantly monitoring and managing every incident. Much like how Uber redefined urban mobility, Guardian Eye is pioneering a revolution in security — reshaping perceptions, setting unparalleled standards, and becoming the undisputed partner of choice for IoT in safety and security.
The Guardian Eye
Nerve Centre
IoT Management via the Guardian Eye Nerve Centre:
Our Nerve Centre is operated 24/7/365 by professional, industry-accredited personnel. These experts will monitor key IoT Sensors, including cameras and control your business premises via a remote-control room environment – allowing Armed Response teams or Law Enforcement to respond to a crisis in real-time.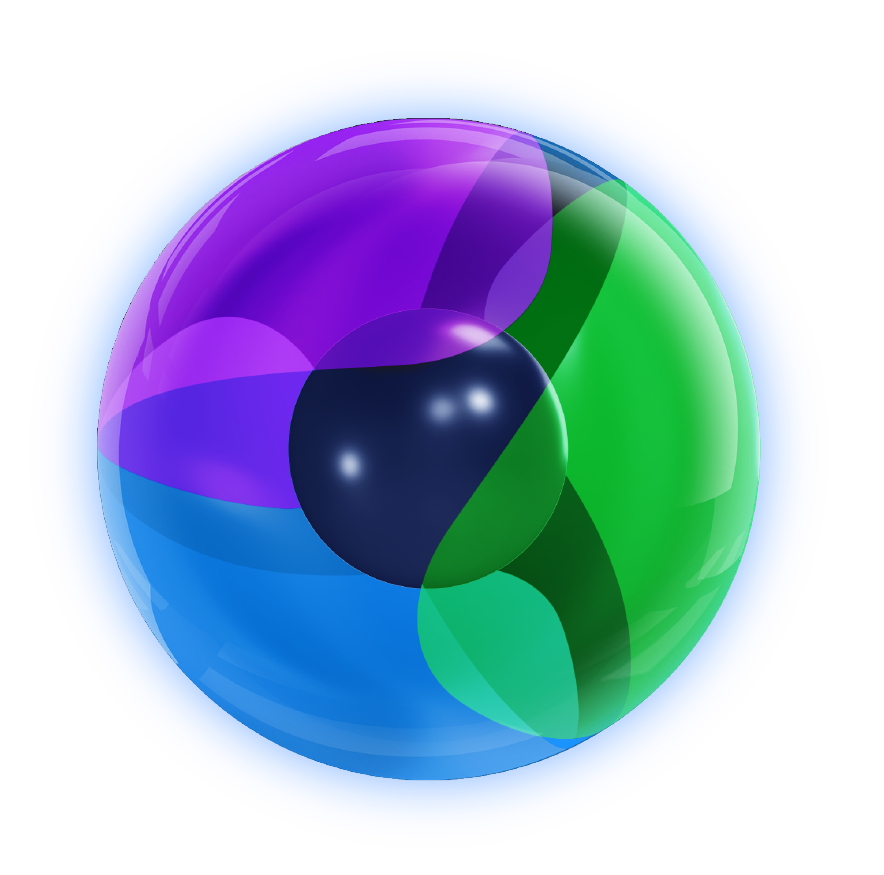 Farewell to traditional guard patrols! Our Control Centre Ensures 24/7 Premises Surveillance at Your Convenience.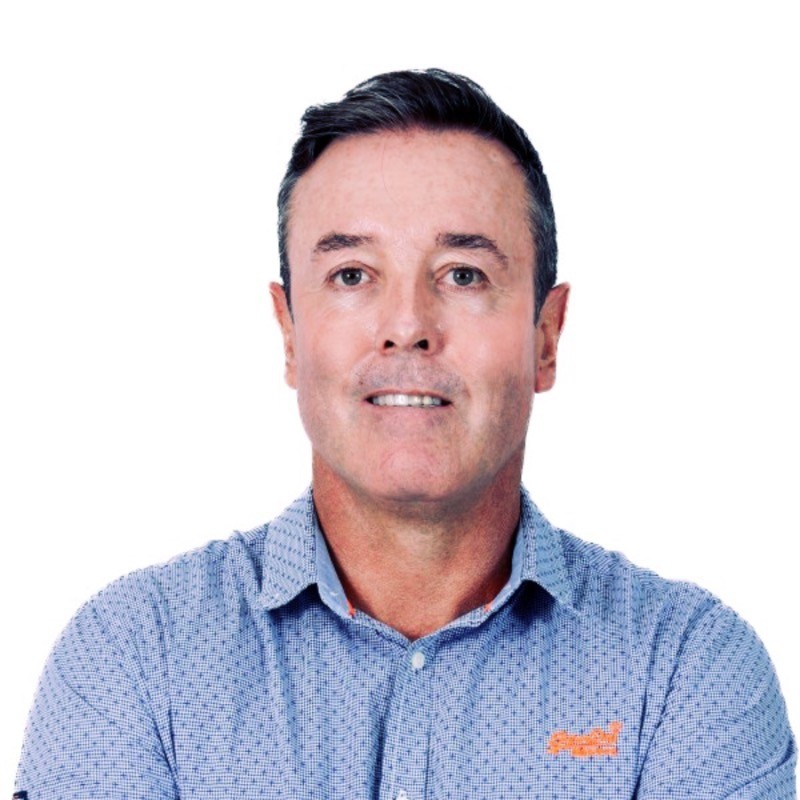 Rodney Taylor
@rodney-taylor
Watch this space for our all-seeing eye , which will be launching in September #iotsecurity Listen to Rodney Taylor, MD for Guardian Eye as he discusses all things about Solar Panel Theft with Sally Burdett on eNCA. https://bit.ly/447uDHJ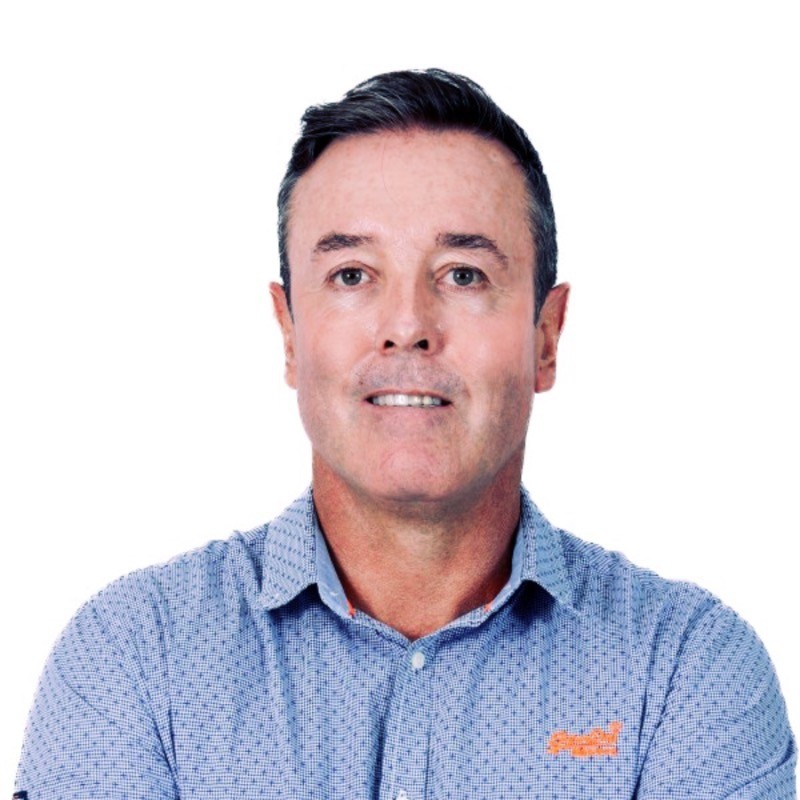 Rodney Taylor
@rodney-taylor
Good to see what's possible when corporate and government work together .